Hi Everyone,

Up for review is the Icon Rogue 1. In this case, mine is a PK emblemed one. Thank you PK, and Greta!
I have original packaging for this, didn't have time to dig it out :o .. I just thought it would be fun to review some of the lights I had sitting around. :thumbsup:

Couple o' specs from Icon's website.


50/6 lumens
3/70 hours
4.5 inches long
3.8 ounces
1xAA
Waterproof to 1 meter
Type II anodization, plastic window, forward protruding clicky

More information can be found in the threads linked below.
This light was gifted by Greta :) Thank you, again!

A Bit of Background:
The Icon lights are designed by Paul Kim (PK), vp of engineering @ surefire.. they were first mentioned over here 1/19/09 at this thread. and then launched on 1/28/09 in BatteryJunction's thread here.

time to take a peek at this interesting light:


Here in this exhibit, is the "potato peeler". this light eats veggies and taters for lunch.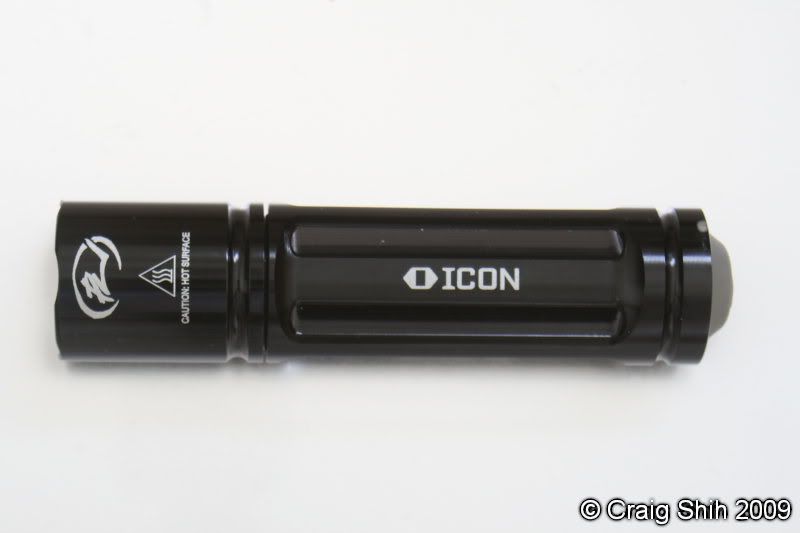 on this other exhibit, we now know who to blame/credit for this creature ;) Mr. Kim has had his signature lasered onto the heads.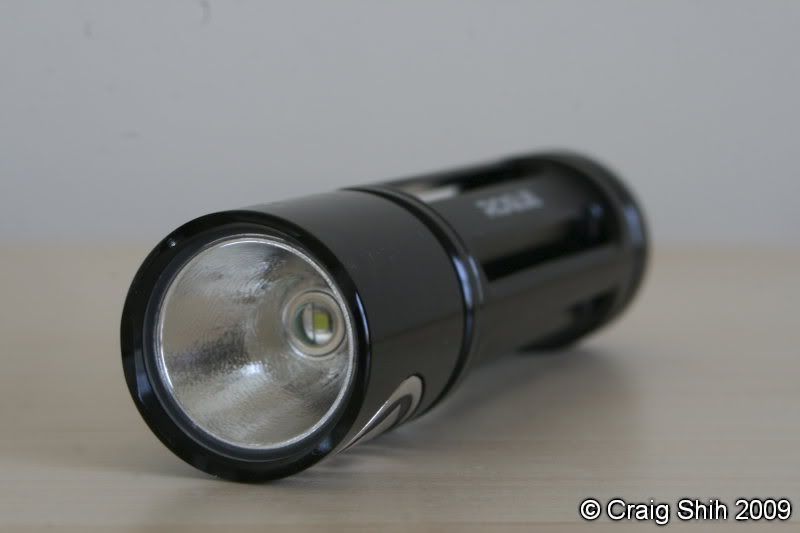 Plastic window.. bleh :o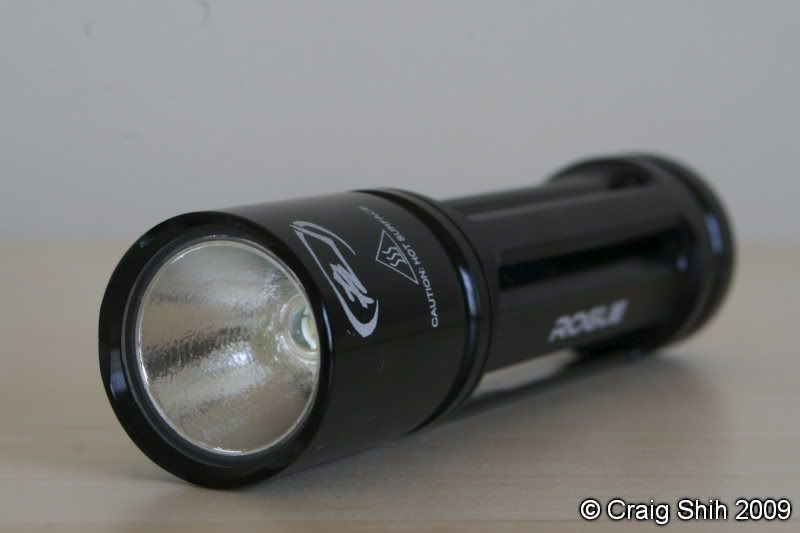 PK!



Battery tube, 18650, AA, AAA, head, CR123A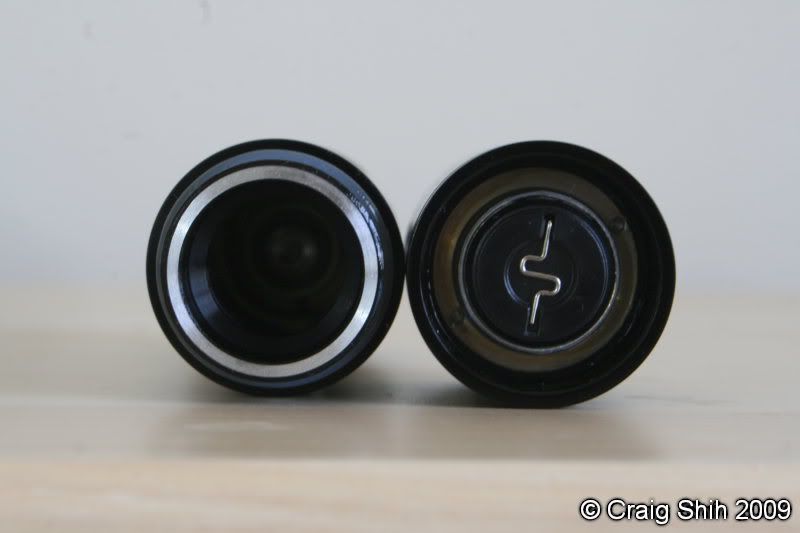 interesting contact point.. I've never seen this before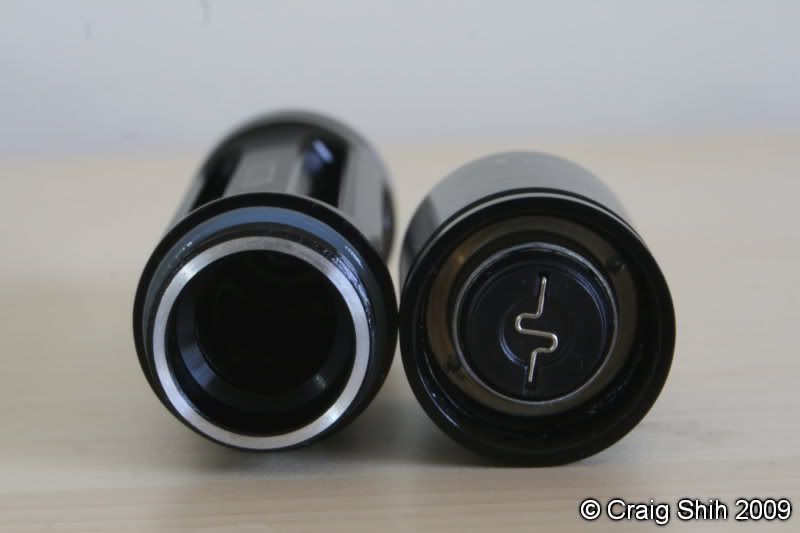 Comparison: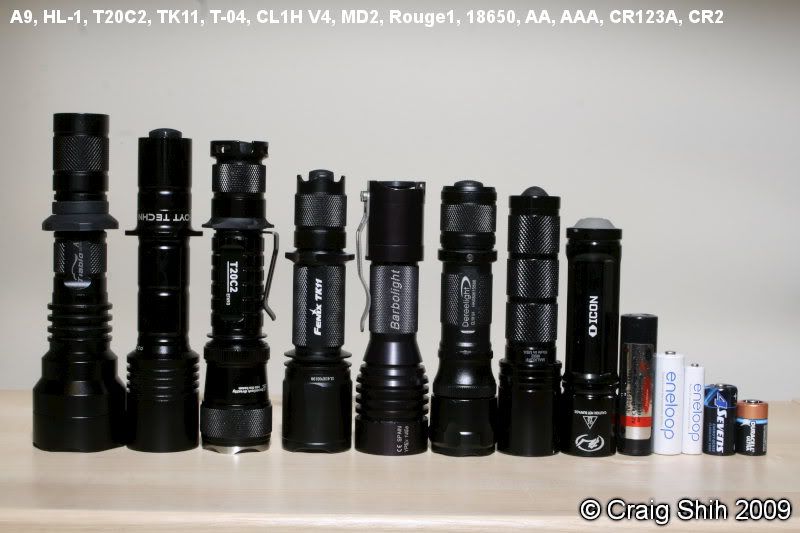 The Icon Rogue may be the shortest light in the group, but it is still rather large compared to other 1xAA lights out on the market.

Indoor Shots:
(because of the sheer volume of lights in one shot, I have them in the large 800 px wide size)

LOL... shh.. the batteries are hiding in the corner,of course. ;)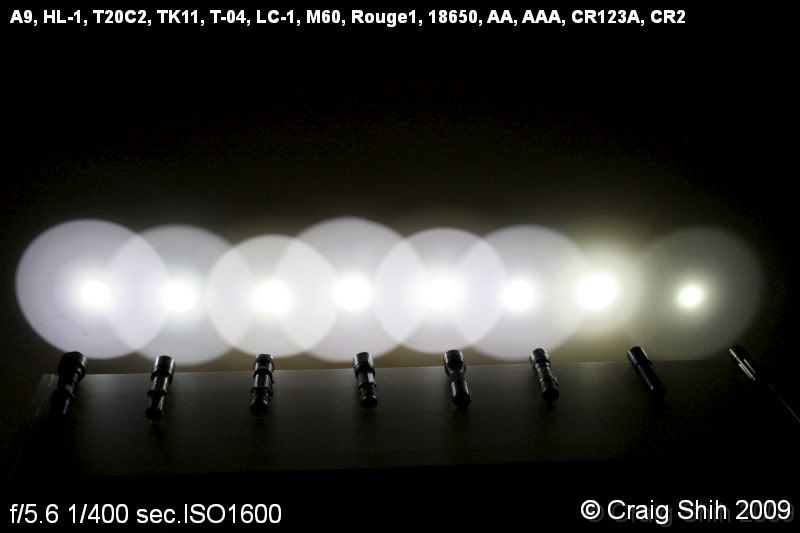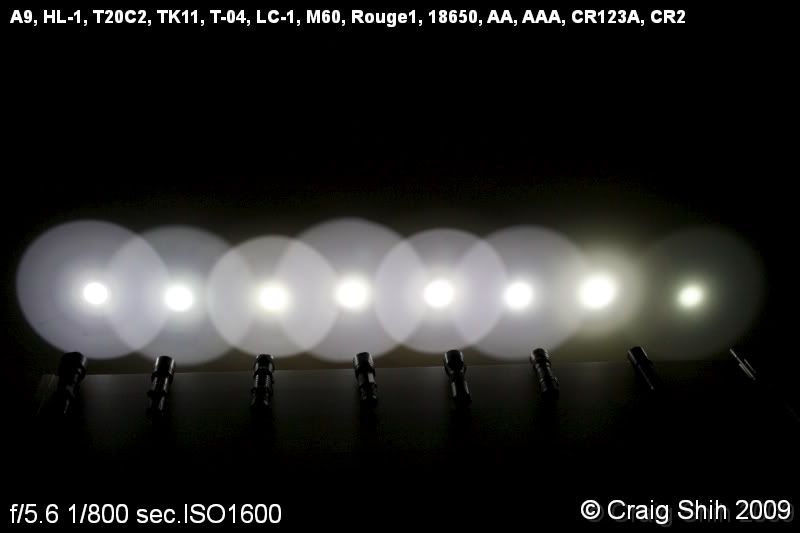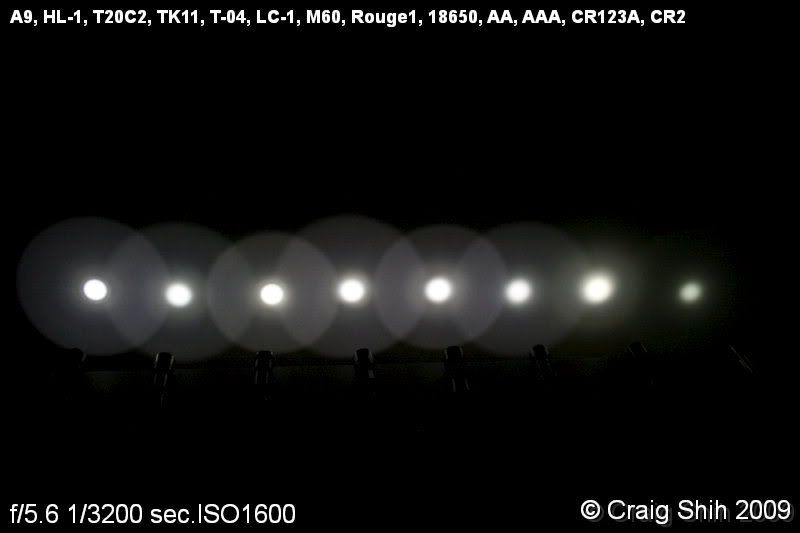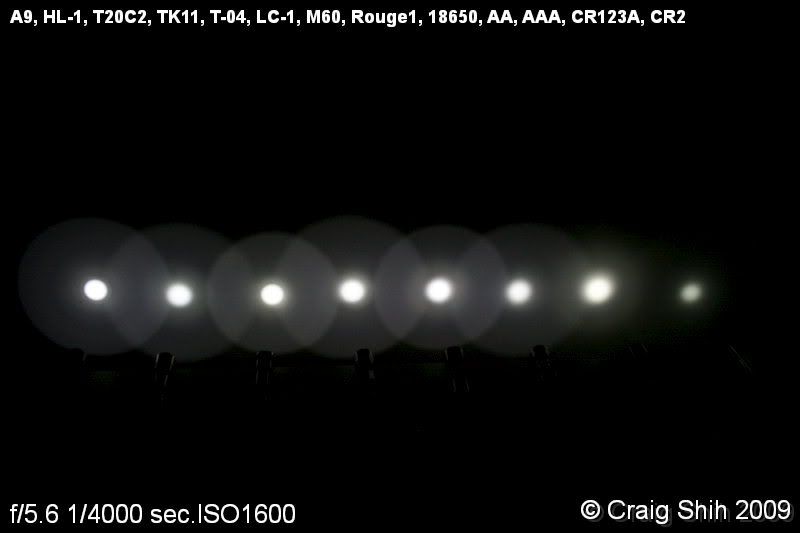 White Wall shots: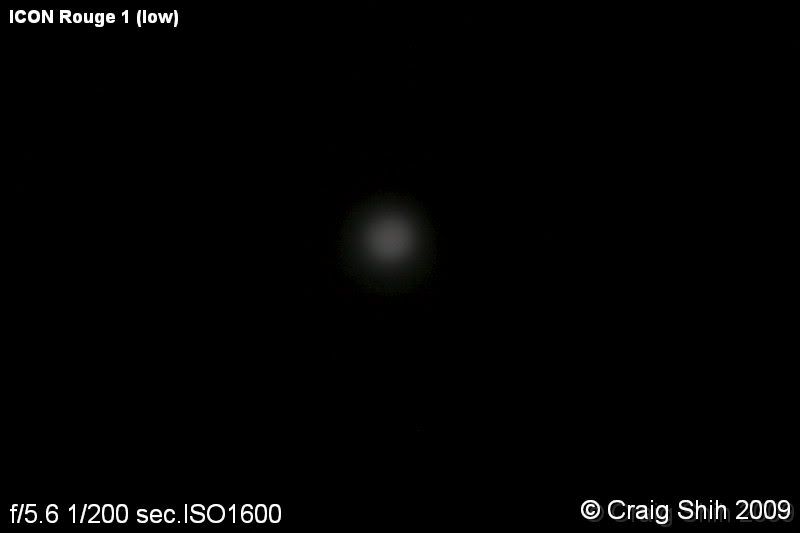 Outdoor Shots:

Icon Rogue 1 1xAA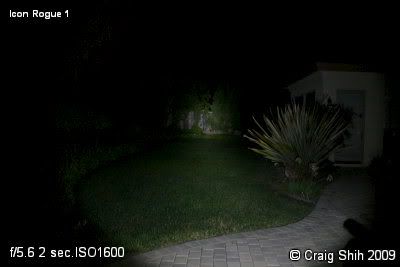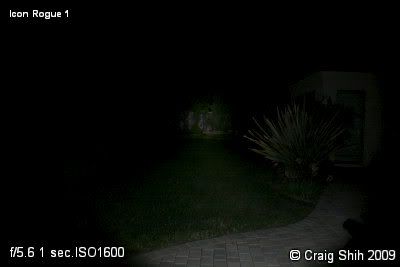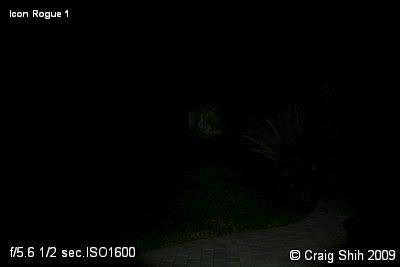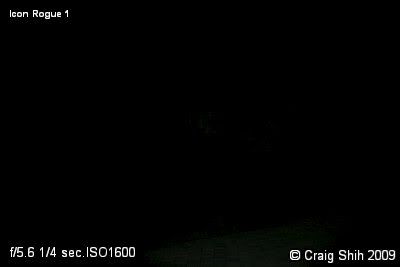 compare these with other ones in this thread

Impressions:
not everyone really needs an uber 200+ lumen light. right?? right?? * crickets chirp *
:sick2: well.. the people that don't need  that much output are of a smaller number at this forum ;) though, I'll have to agree with that following
considering that, this is a nice light for around the house.. not for EDC. It's a large light for its size, but that is the point of the design! Easy to grip, easy to use, this light is just fine for most ordinary purposes.
The low mode is decent, but uses a noticeable PWM.. not as bad as many of the DX lights I've used, of course.
If not, bring out the 3xMC-E lights.. you know you want to.